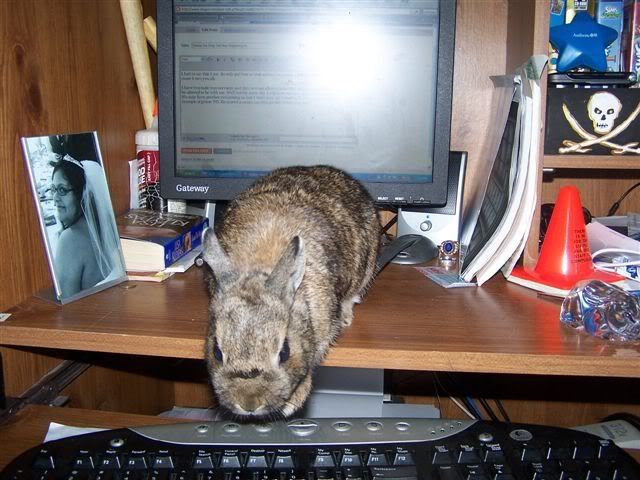 "You typing?"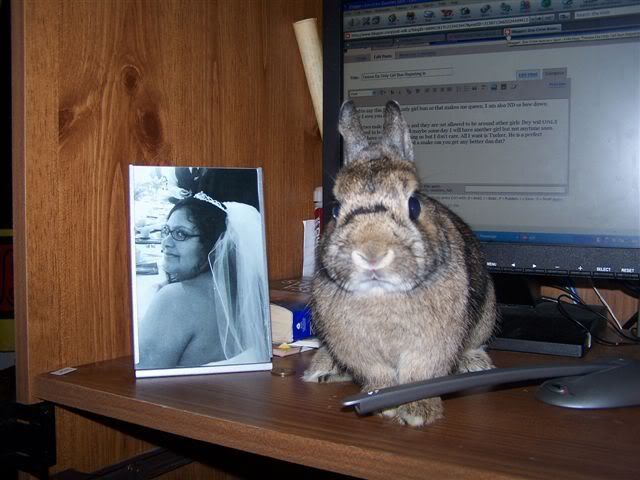 "Type slave!"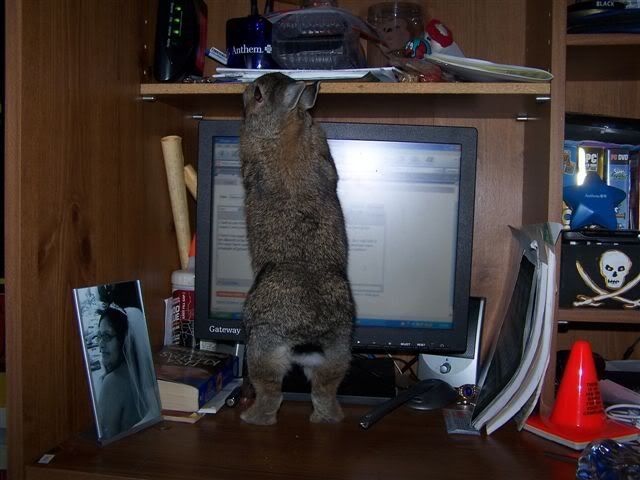 "That's better."
I had to say this I am da only girl bun so that makes me queen. I am also ND so bow down cause I own you all.
I have two male bun servants and they are not allowed to be around other girls. Dey will ONLY be allowed to be with me. Well maybe some day I will have another girl but not anytime soon. We may have another two joining us but I don't care. All I want is Tucker. He is a perfect example of prime ND. He scared a snake can you get any better dan dat?
Love Teresa your ever loving Queen.